Written by

The FVC Team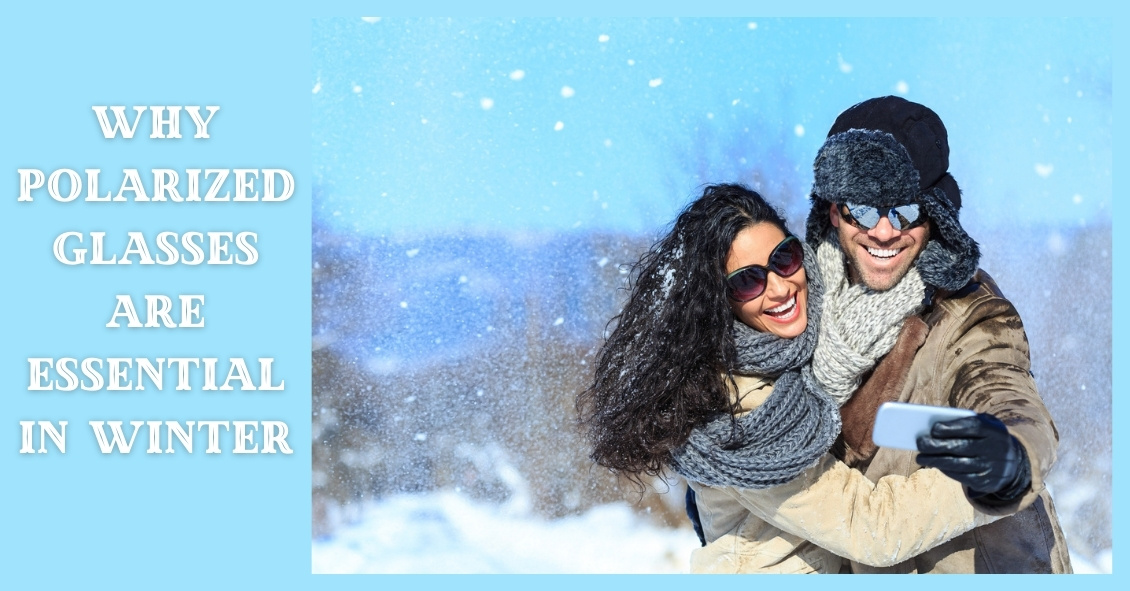 Not everyone understands the importance of sunglasses when the weather turns cold.
Polarized sunglasses are usually associated with Summer, but in some ways it is even more important to wear protective glasses during the Winter.
It's getting to be that time of year when the sun sits at a much different angle, and its rays impact our eyes and skin at a lower position. This translates to an increase in the exposure of harmful UV rays, especially if we are not wearing the proper...
Written by

The FVC Team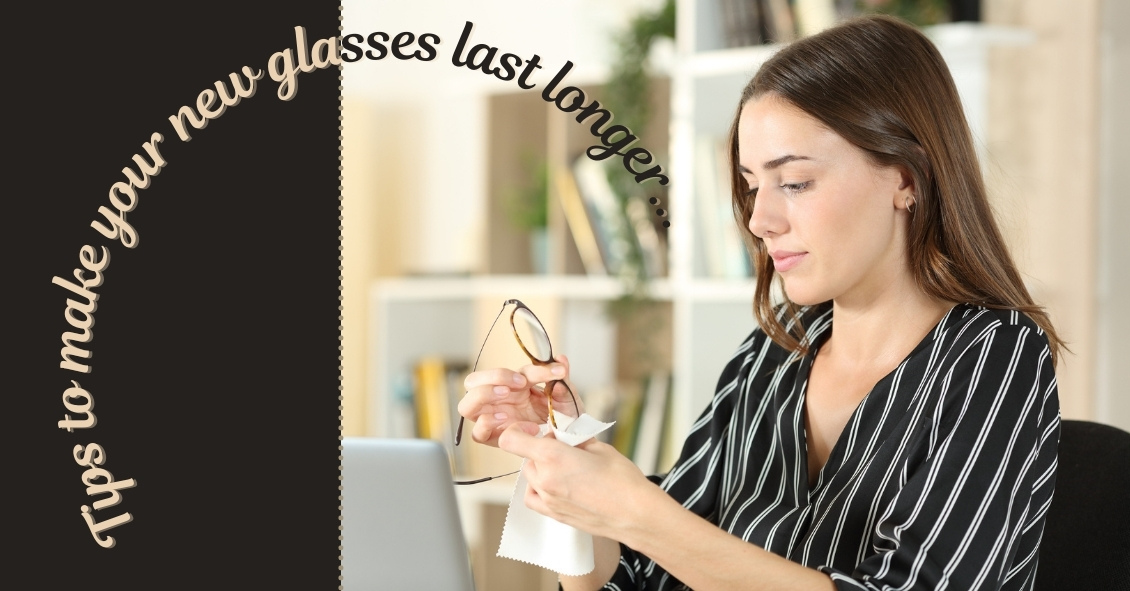 Now that you have picked up your new pair of prescription eyeglasses, your focus should become taking care of them. This is a task many disregard, but it is imperative that you make sure you are following a couple simple steps to keep the quality of your vision with your new spectacles.
We are all guilty of using a garment when in a rush to wipe away a pesky smudge on our glasses. This act is unfortunately the worst thing you can do for your lenses.
No matter how clean your clothes...