Written by

The FVC Team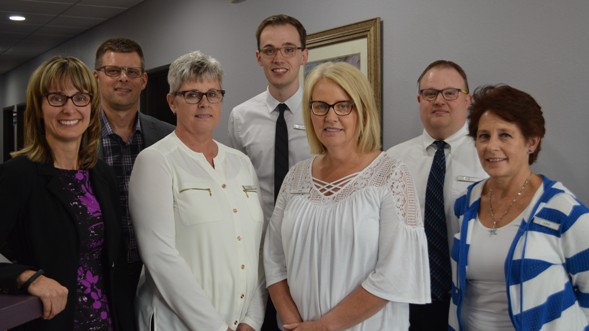 Our goal is to always provide our very best service to our customers. It is also our goal to continue improving. That is why we value your feedback.
We can be reached directly by phone and text at 701-652-2020, email at This email address is being protected from spambots. You need JavaScript enabled to view it., and with a secure desktop or mobile app. If you would like more information about the desktop or mobile app, please let us know.
We also want to connect with you online, you can leave feedback for us and others to view on Facebook https://www.facebook.com/Carrington-Family-Vision-Center-Dr-Kathy-Hendrickson-104386812961603, Healthgrades https://www.healthgrades.com/providers/kathy-hendrickson-2jnwy, Yelp https://www.yelp.com/biz/family-vision-center-kathy-hendrickson-od-carrington, or on Google My Business. Thank you.
Written by

The FVC Team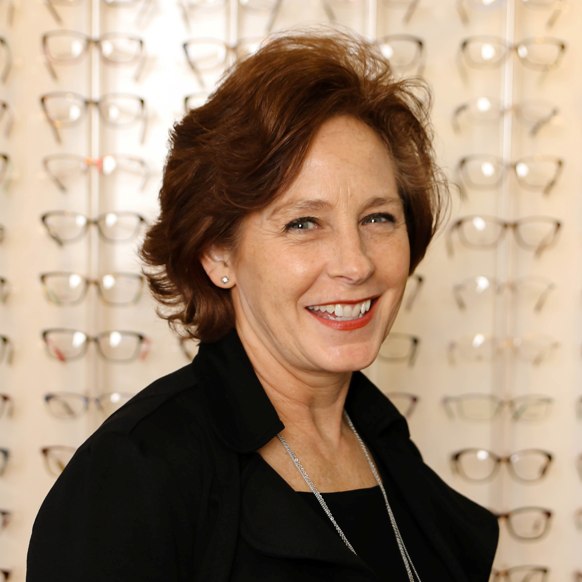 Chris joined the staff in January 2015 as an optometric technician. Chris was born in raised in Carrington, ND. After high school she graduated from Jamestown College and received a Bachelor of Arts in Nursing. She has called Carrington home for most of her life.
Chris' work experience includes 30+ years of patient care. Chris is an extremely hard worker and excels at taking care of patients. She is a great motivator and always has a can-do attitude. She is a team player and leader. Each of us has our own unique individual strengths, and Chris has helped develop a team approach to capitalize on that. Thanks to her, we are truly greater as a team than we are as individuals.
For fun Chris enjoys playing softball, gardening, frisbee golf and reading. Chris has two children – Amy and Jesse and six grandchildren.