Written by

The FVC Team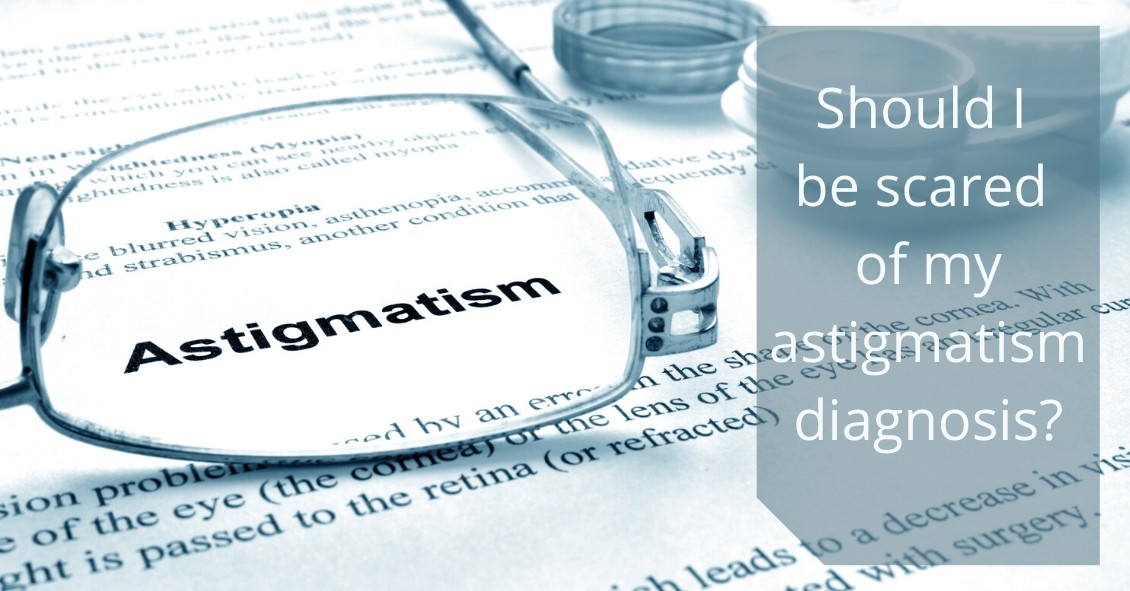 The word "astigmatism" is used so much in the optometric world that most people have talked about it when discussing their eye health with their doctor.
"Astigmatism" comes from the Greek "a" - meaning "without" - and "stigma" - meaning "a point." In technical ocular terms, astigmatism means that instead of there being one point of focus in the eye, there are two. In other words, light merges not on to a singular point, but on two different points.
This is experienced in the real world...
Written by

The FVC Team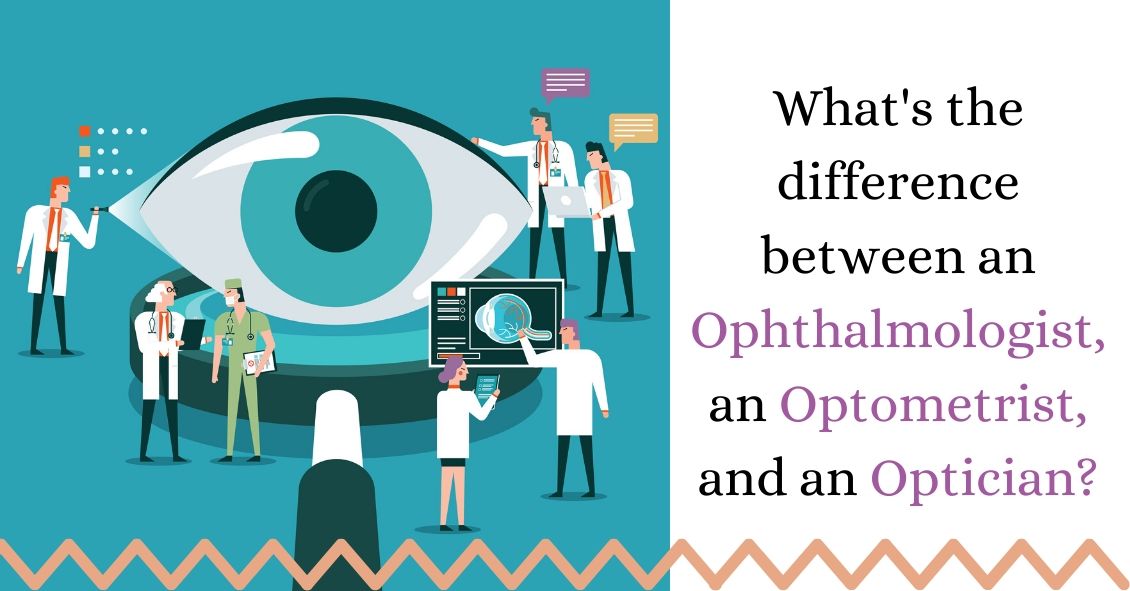 Knowing the difference between the various specialties in the eye care industry can be confusing, especially given the fact that they all start with the same letter and in many ways sound alike.
So, here's a breakdown of the different monikers to make life a little less confusing for those wanting to get an eye exam.
Ophthalmologists
Ophthalmologists (pronounced "OFF-thal-mologists") are eye doctors who went to four years of undergraduate university, four years of medical school and...
Read more: Differing Functions of Ophthalmologists, Optometrists, and Opticians