Written by

The FVC Team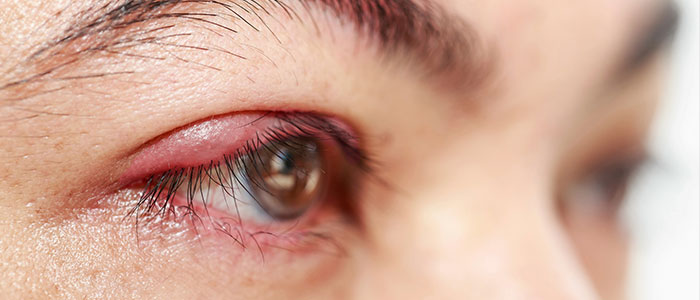 Red, Itchy, swollen eyelids are often due to a condition called blepharitis. Blepharitis tends to be a chronic condition due to thick eyelid mucous gland production that sticks to the bases of the eyelashes. This adherent mucous can allow...
Written by

The FVC Team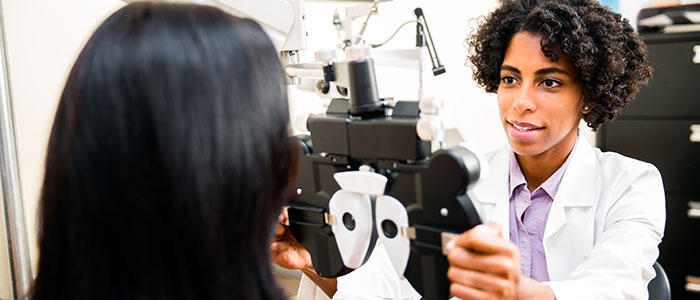 Knowing the difference between the various specialties in the eye care industry can be confusing, especially given the fact that they all start with the same letter and in many ways sound alike.
So, here's a breakdown of the different monikers...
Read more: The Three O's of Eye Care: Ophthalmologist, Optometrist and Optician