Written by

The FVC Team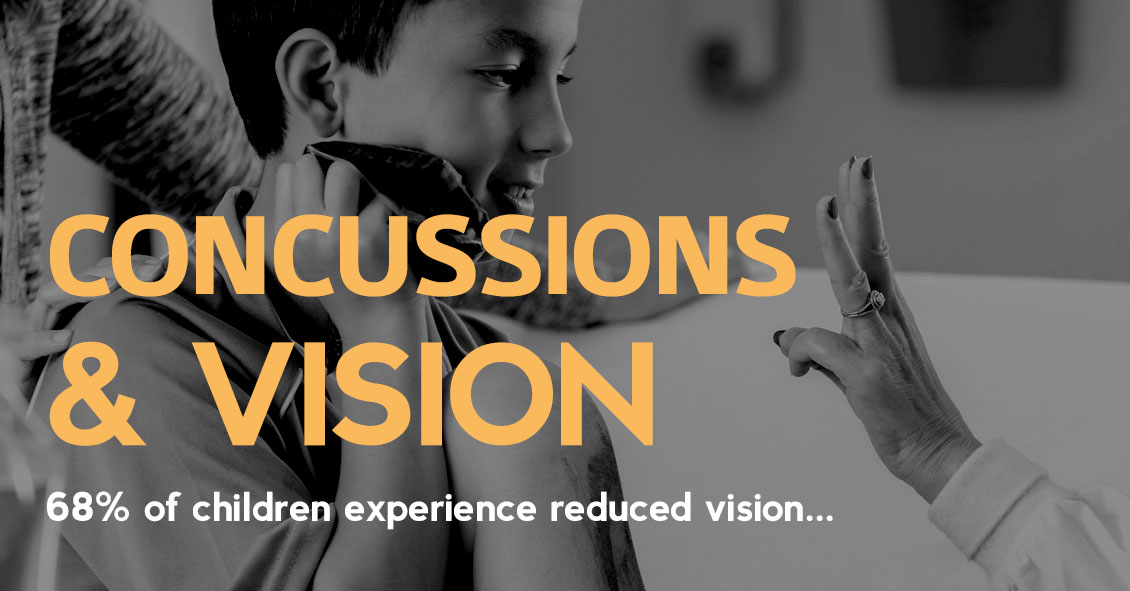 The Centers for Disease Control estimates that more than 1.6 million people in the United States suffer a concussion - or traumatic brain injury - every year, and vision can be affected.
The rate of childhood TBI visits to the emergency department more than doubled between 2001 and 2009, making children more likely than any other group to go to the ER with concussion symptoms.
It was once assumed that the hallmark of a concussion was a loss of consciousness. More recent evidence,...
Written by

The FVC Team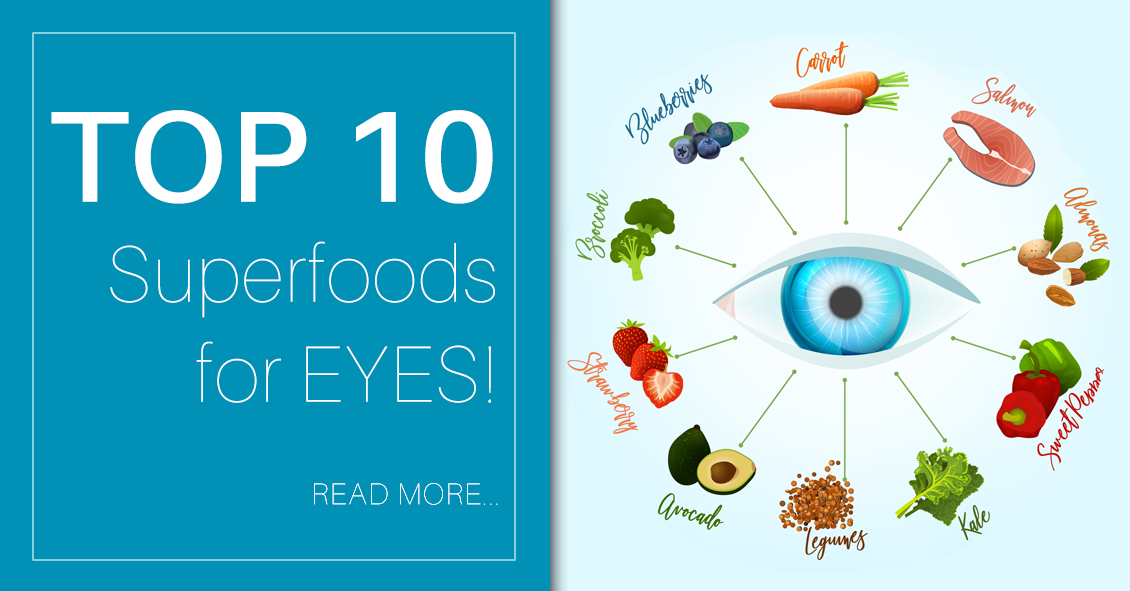 Living an overall healthy life is good for your eyes. Healthy vision starts with healthy eating and exercise habits.
There's more to complete eye health than just carrots. Are you eating food that promotes the best vision possible? Learn what foods boost your eye well-being and help protect against diseases. Here are important nutrients to look for when selecting your foods.
Beta carotene or Vitamin A (helps the retina function smoothly): carrots and apricots
Vitamin C (reduce risk...