Written by

The FVC Team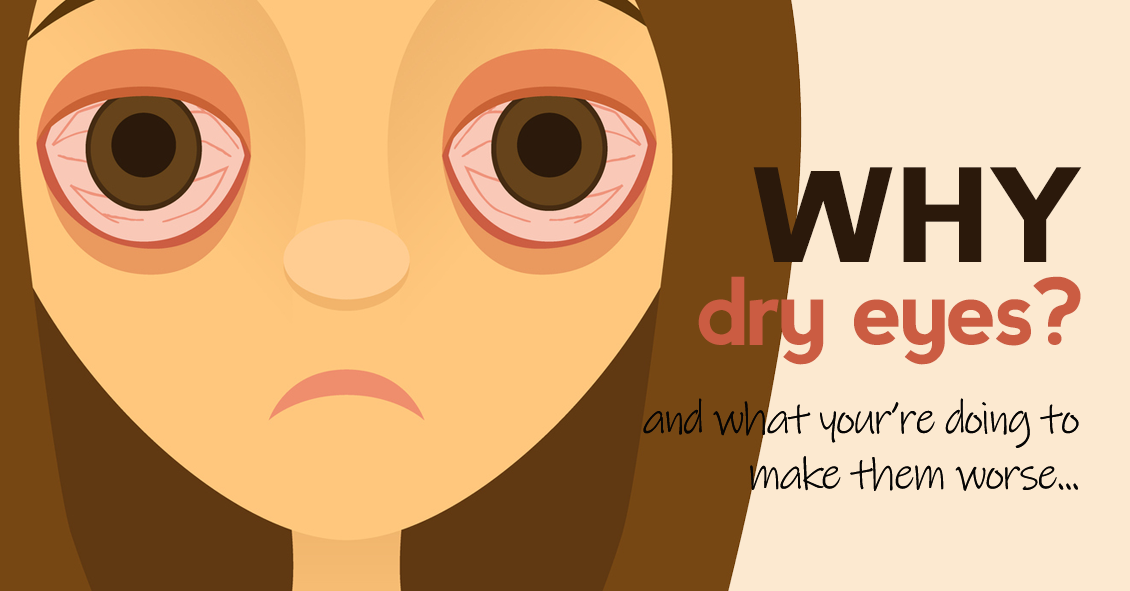 Millions of people are affected by dry eye syndrome and the prevalence of dry eye increases with age. An estimated 3.2 million women and over and 1.68 million men age 50 and over are affected by dry eye syndrome.
Here are some risk factors for dry eye:
Aging: Advancing age is the single most important risk factor for dry eye. Most of our body's moisture-producing glands produce less moisture as we age.
Gender: Women are twice as likely as men to suffer from dry eye. Changes in...
Written by

The FVC Team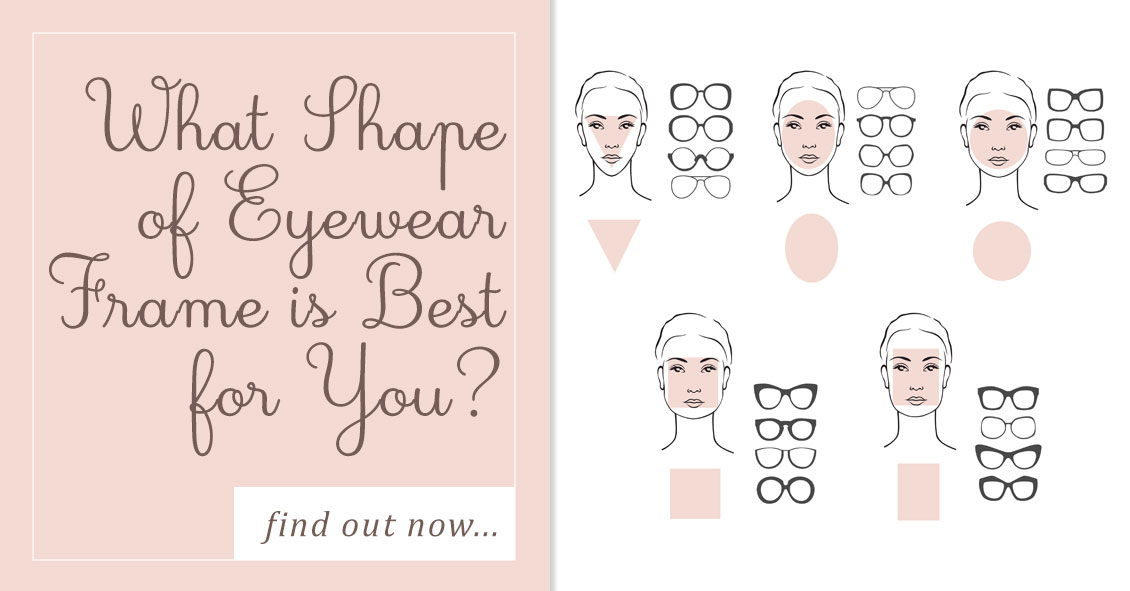 Choosing a new pair of eyeglasses can be a daunting task.
Making a decision on what style glasses you will be wearing for the next year until your vision is checked again can be stressful. This is one of the many reasons opticians are here for you. In many ways, this may be the most important task for the optician, because keeping you happy motivates you to wear your glasses daily.
Most people's reaction is to play it safe with new glasses and stick with something relatively similar to...