Written by

The FVC Team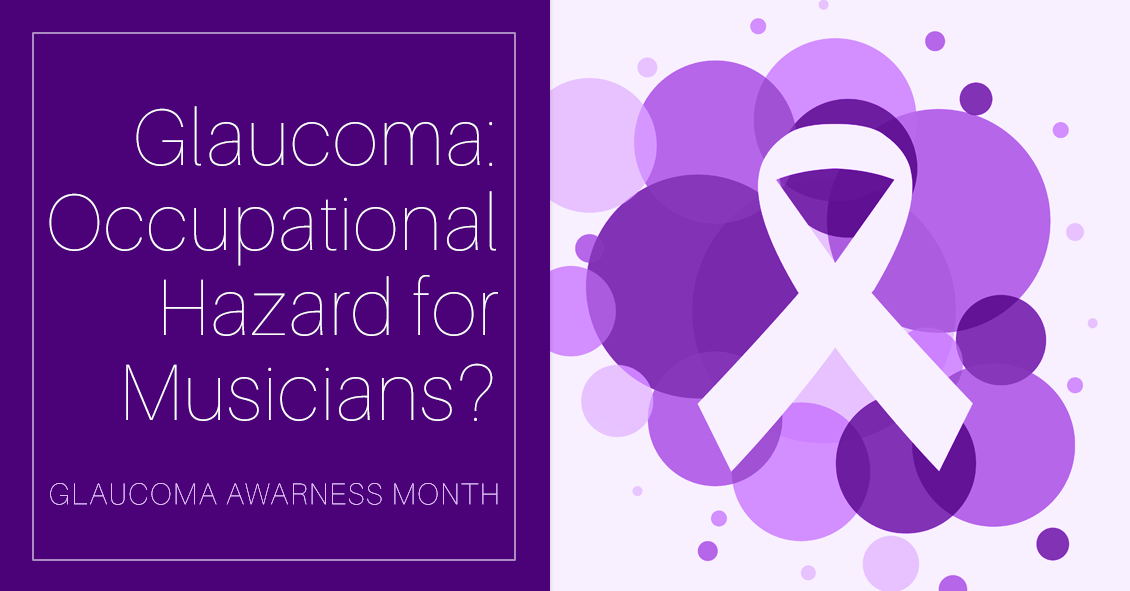 There have been studies undertaken over the past several years to try and understand if there are any of our day-to-day activities that either help or hurt the management of glaucoma.
Most of the studies demonstrated very little impact on the course of glaucoma. Here are some of the things researches have looked at.
Aerobic exercise: This means doing something at least four times per week for more than 20 minutes at a time that raises your pulse rate to a level that makes your heart...
Written by

The FVC Team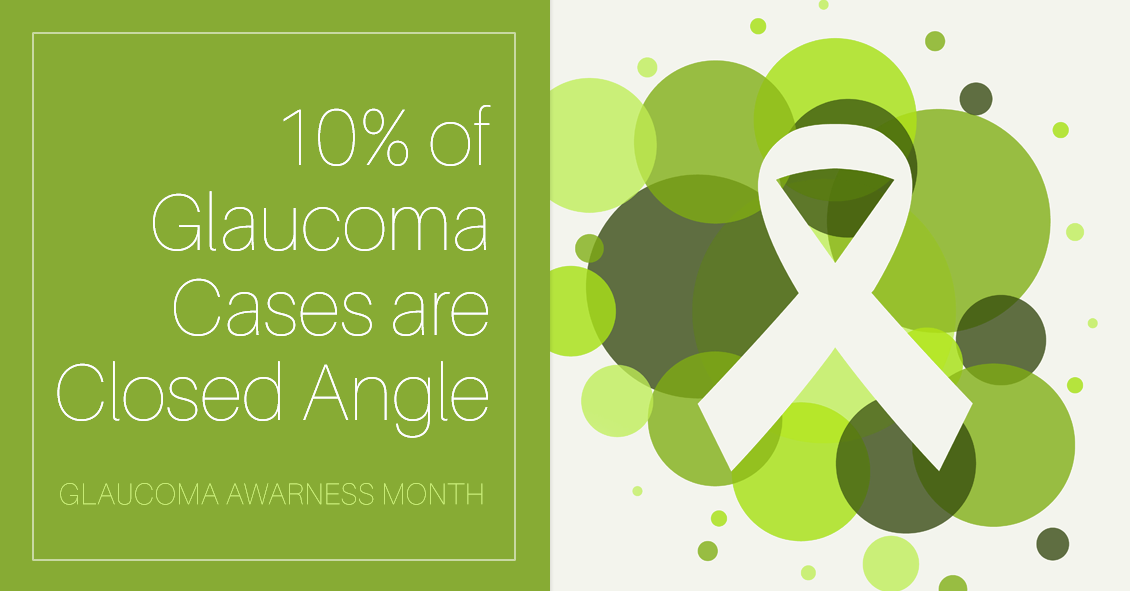 Glaucoma is a disease that affects the optic nerve. The disease causes optic nerve damage, which leads to partial or total vision loss. These two types of glaucoma both stem from a problem in the angle between the cornea and iris of the eye. They are called Narrow Angle and Closed Angle Glaucoma.
Narrow Angle glaucoma can develop either quickly or slowly and usually occurs in people with farsightedness. It occurs when the angle narrows causing the aqueous fluid to build up. This narrowing...