Written by

The FVC Team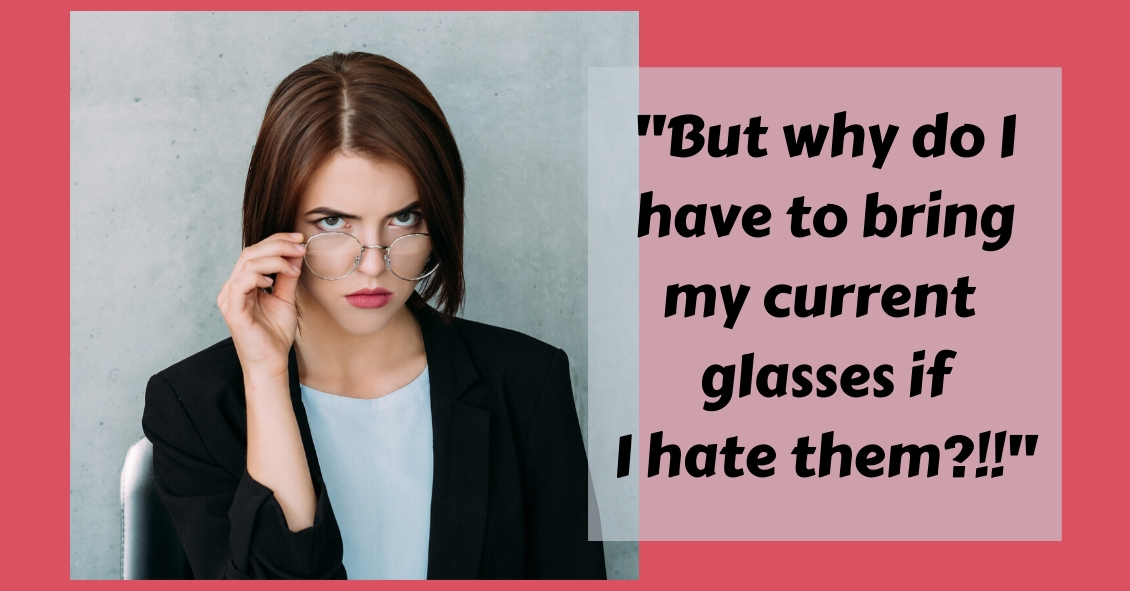 Despite requests that patients bring their current glasses to their office visit, many show up without them.
Sometimes it's an oversight: "I was rushing to get here and forgot them"; "I left them in the car"; "I picked up my wife's glasses instead of mine by mistake." Doctors have heard them all.
Sometimes it is unavoidable: "I lost them"; "They were stolen"; "I ran them over with the car"; "I left them on the roof of the car and drove away and now they are gone."
Frequently,...
Read more: Why You Need to Bring Your Current Glasses Even if You Hate Them
Written by

The FVC Team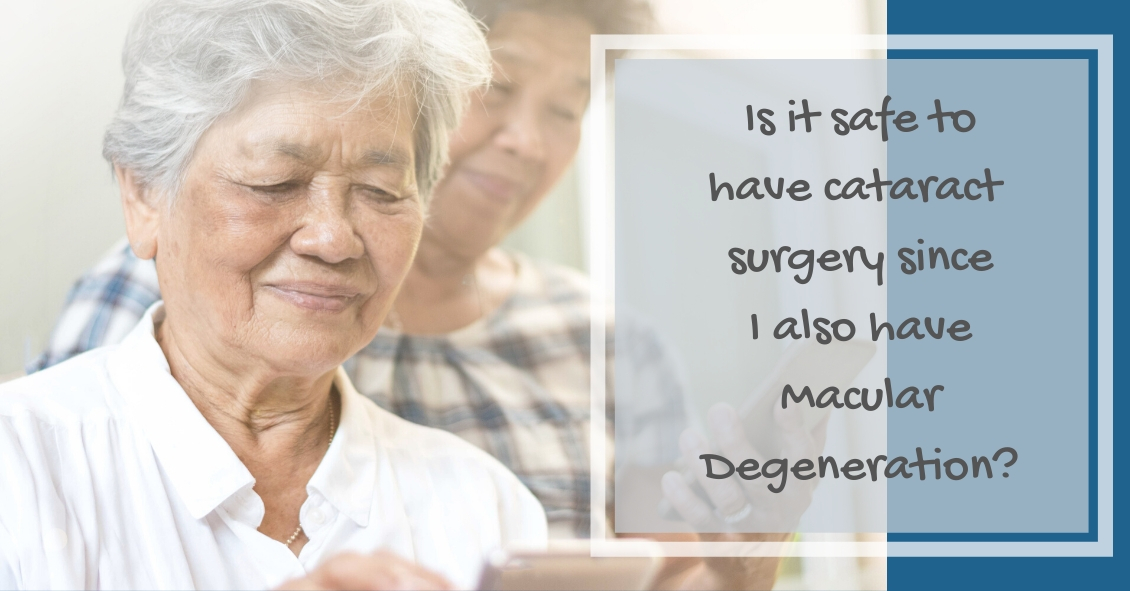 We are frequently asked if it's wise to have cataract surgery if you have Macular Degeneration.
Let's start with some background.
Cataracts and Age-related Macular Degeneration (AMD) are both leading causes of visual impairment in the elderly population.
Cataracts develop when the normal clear lens gets cloudy with age. This is correctable with cataract surgery, which involves replacing the cloudy lens with a clear, artificial lens.
While cataracts affect the front part of the eye,...
Read more: Can I Have Cataract Surgery if I Have Macular Degeneration?