Written by

The FVC Team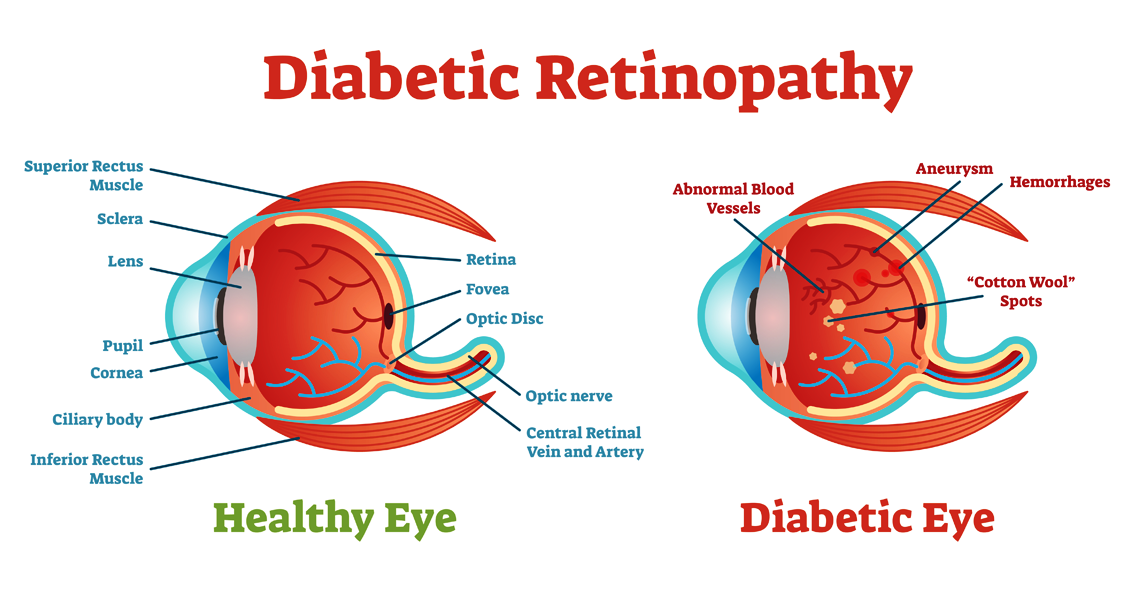 Diabetic retinopathy is an eye condition that affects the retina in people who have diabetes.
The retina is the light-sensitive tissue that lines the back of the eye, and detects light that is then processed as an image by the brain. Chronically high blood sugar or large fluctuations in blood sugar can damage the blood vessels in the retina. This can result in bleeding in the retina or leakage of fluid.
Diabetic retinopathy can be divided into non-proliferative or proliferative...
Written by

The FVC Team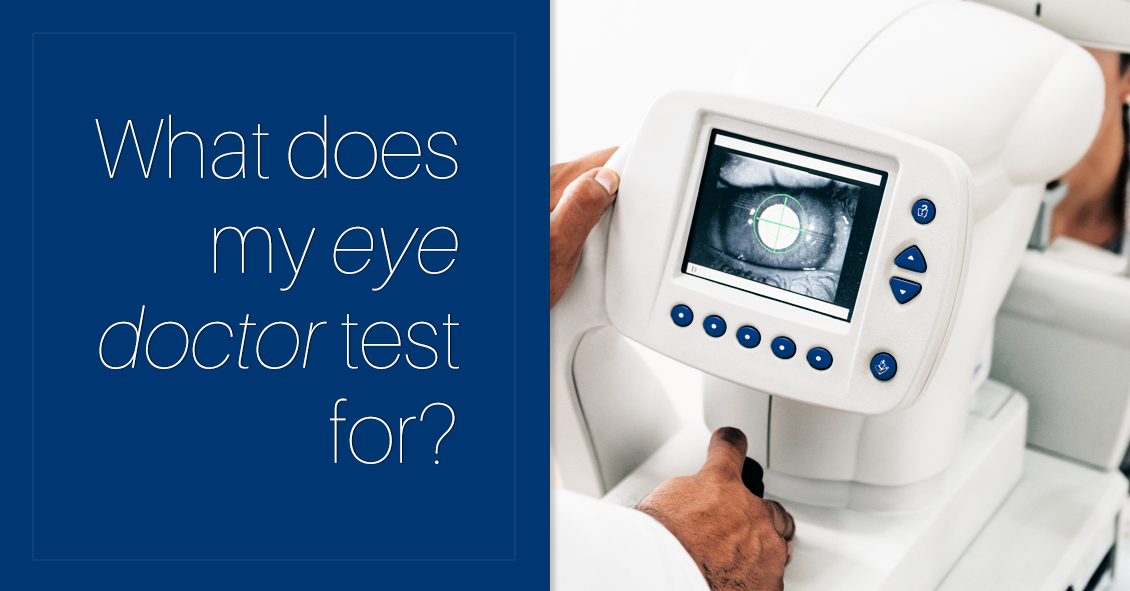 Visual Field
The visual field test is designed to see how well you see outside of the center part of your vision (peripheral vision).
When we test your vision on the basic eye chart it is only testing how well you see right in the center and gives us no idea if you can see out away from the center. Your peripheral vision is very important because it gives you the ability to move around your environment without running into things.
There are several diseases that can severely impact...