Written by

The FVC Team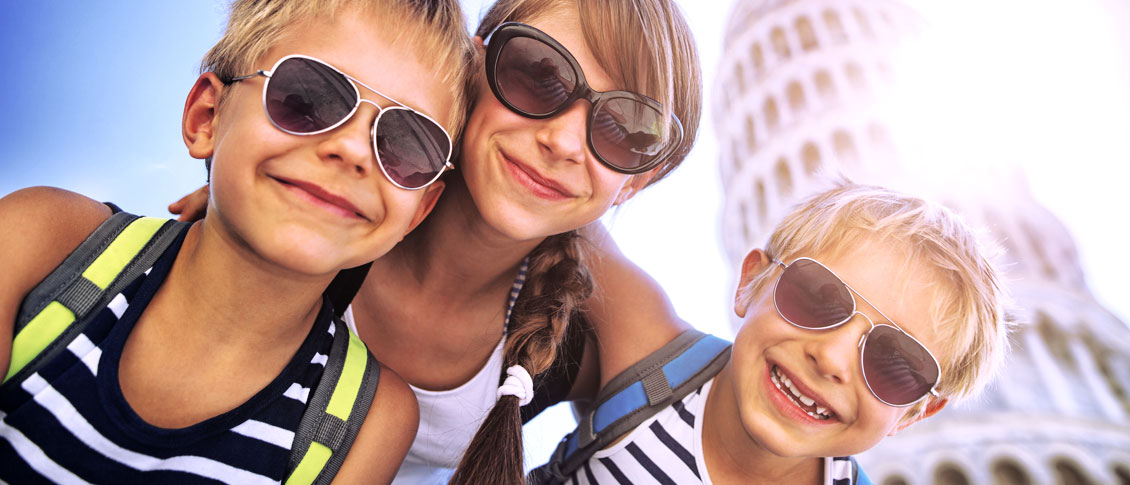 Sunglasses are more than just a fashion statement - they're important protection from the hazards of UV light.
If you wear are sunglasses mostly for fashion that's great, just make sure the lenses block UVA and UVB rays.
And if you don't wear sunglasses, it's time to start.
Here are your top 6 reasons for wearing sunglasses:
Preventing Skin Cancer
The strongest evidence that sunglasses provide a medical benefit is in preventing skin cancer on your eyelids. UV light exposure...
Written by

The FVC Team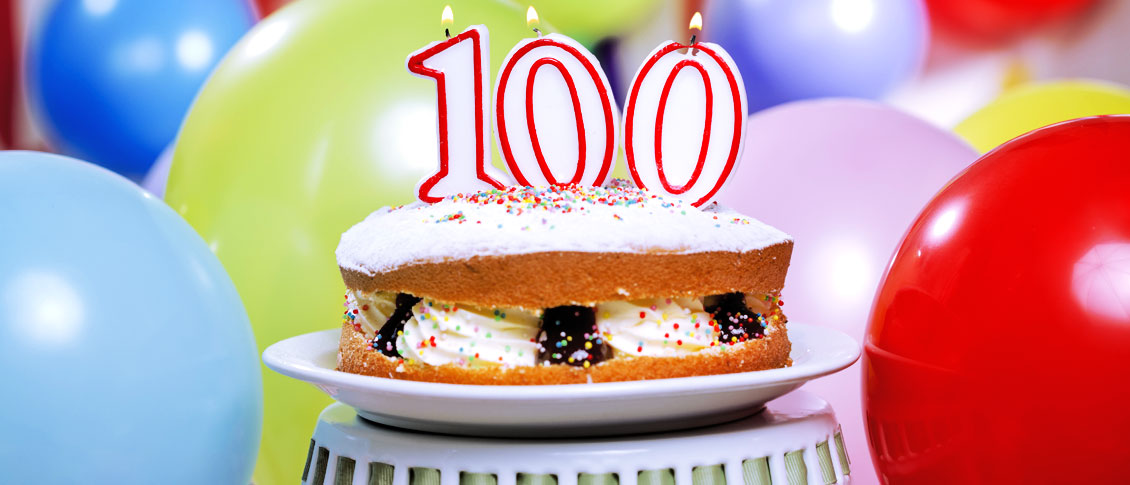 A recent study published in JAMA Ophthalmology has demonstrated in older women a correlation between having cataract surgery and a decrease in death rate from all causes.
The data comes from a prospective longitudinal study called the Women's Health Initiative. This study involved women 65 years or older and collected data from Jan. 1, 1993, until Dec. 31, 2015.
In the study, there were 74,044 women who had been identified with a cataract and within that group 41,735 had undergone...