Written by

The FVC Team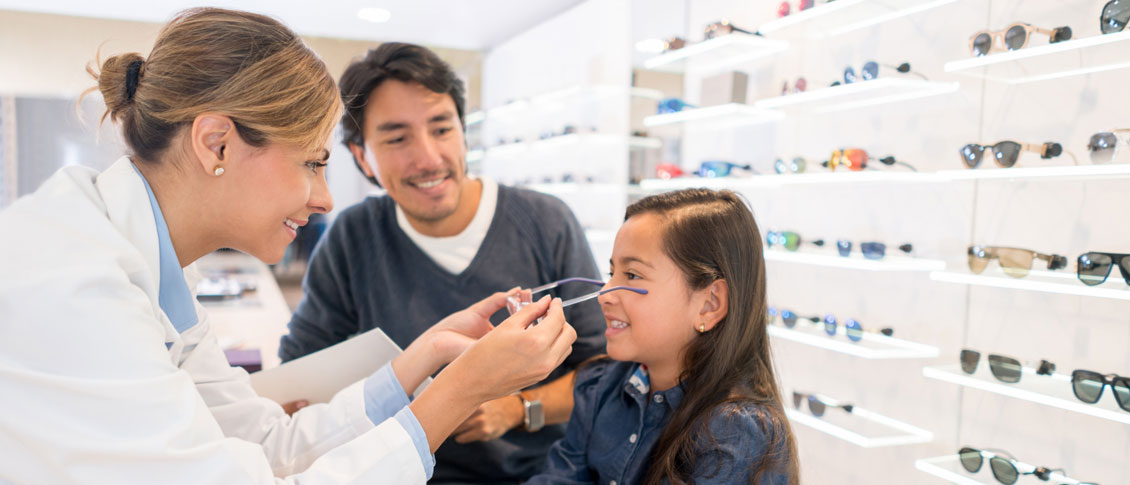 It is safe to say that many people prefer shopping online to shopping in stores for many of their needs.
With technology constantly improving and evolving, people tend to take advantage of the convenience of shopping online. Whether it's clothing, electronics, or even food, you can easily find almost everything you need on the Internet.
Eyeglasses, unfortunately, are no different. Many online shops have been popping up in recent years, offering people that same convenience. But what...
Written by

The FVC Team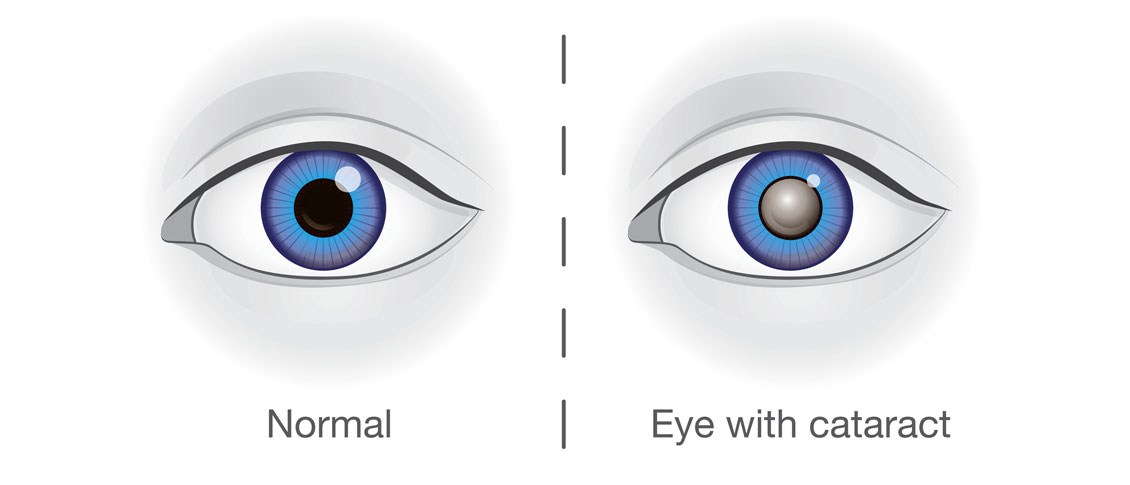 You've been diagnosed with a cataract and you've been told you should have cataract surgery. The surgeon is also telling you that you should consider paying extra out of pocket it for it.
Where did this come from? Why should you have to pay out of pocket for cataract surgery? Shouldn't your health insurance just cover it?
In trying to answer those questions, you will first need a little history of both cataract and refractive (correcting errors of refraction such as nearsightedness,...
Read more: Why Do I have to Pay Out of Pocket for Cataract Surgery?