Written by

The FVC Team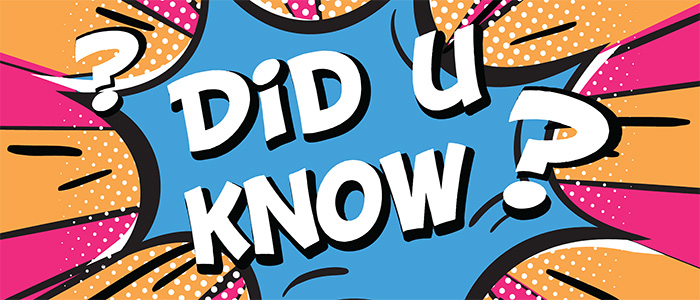 1. Vision is so important to humans that almost half of your brain's capacity is dedicated to visual perception.
2. The most active muscles in your body are the muscles that move your eyes.
3. The surface tissue of your cornea (the...
Written by

The FVC Team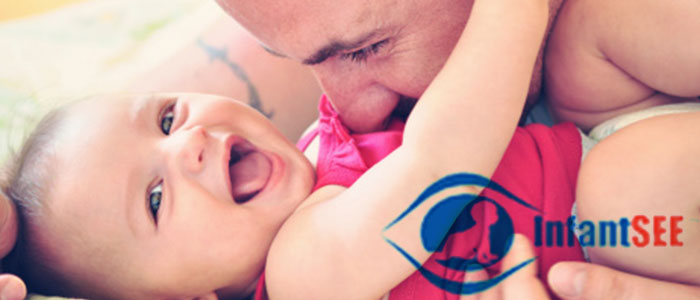 Even if no eye or vision problems are apparent, the American Optometric Association recommends scheduling your baby's first eye assessment at 6 months.
Things that the Optometrist will test for include:
excessive or unequal amounts of...