Written by

The FVC Team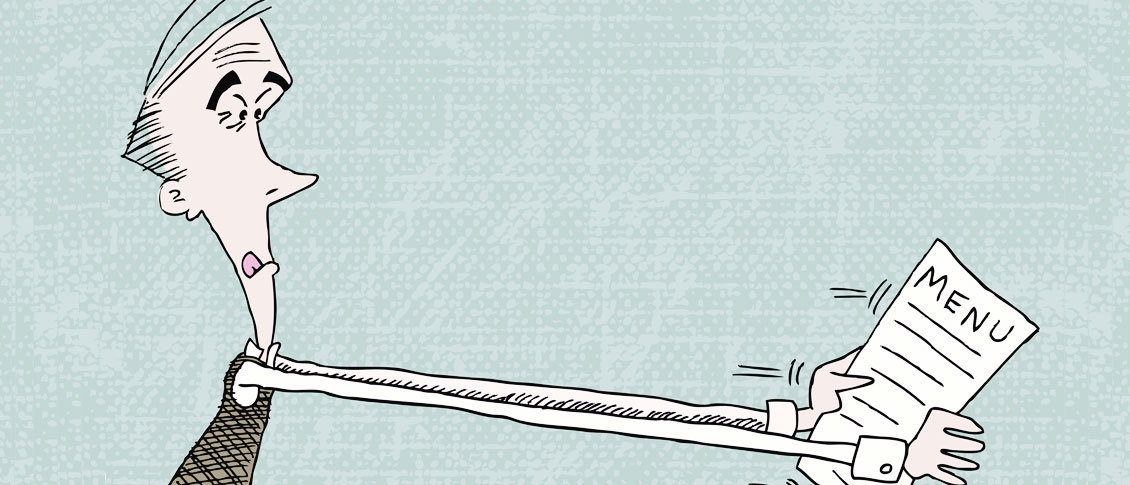 Have you ever wondered what happens to the visual system as we age? What does the term "second sight" mean? What is presbyopia? What are the eyes more susceptible to as the aging process occurs? What can be done to prevent certain aging factors of the eye? The answer lies in a theory known as apoptosis (no that's not the name of the latest pop artist).
Apoptosis is the pre-programmed life of every cell in our body. Most studies show that it's a function of our programmed DNA. It's the...
Written by

The FVC Team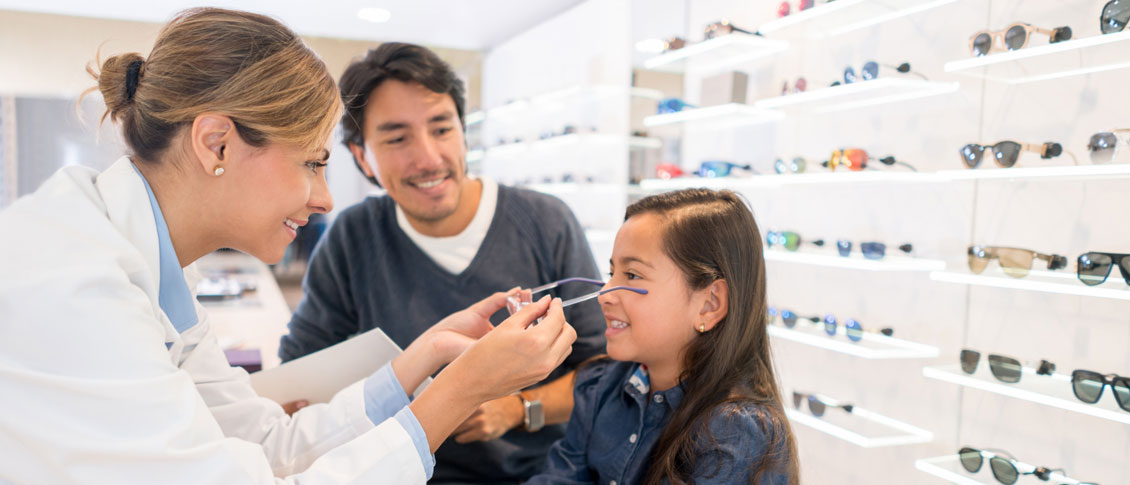 It is safe to say that many people prefer shopping online to shopping in stores for many of their needs.
With technology constantly improving and evolving, people tend to take advantage of the convenience of shopping online. Whether it's clothing, electronics, or even food, you can easily find almost everything you need on the Internet.
Eyeglasses, unfortunately, are no different. Many online shops have been popping up in recent years, offering people that same convenience. But what...