Written by

The FVC Team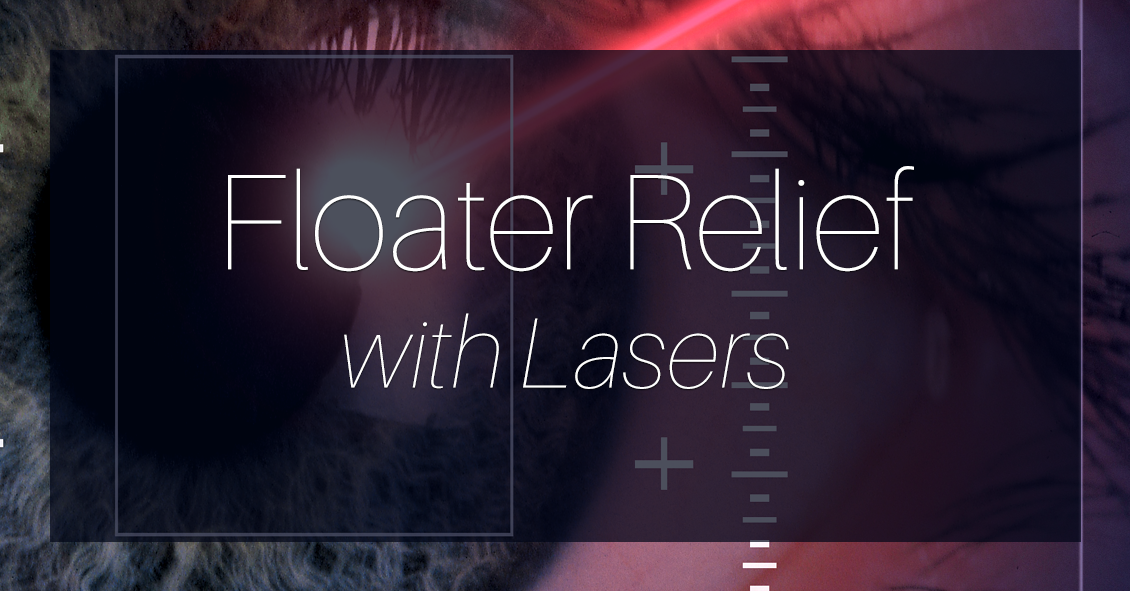 Do you have floaters in your vision?
Floaters are caused by thick areas in the gel-like fluid that fills the back cavity of your eye, called the vitreous.
Many people, especially highly near-sighted people, often see some degree of floaters for a good portion of their lives. Often, these floaters are in the periphery of your vision and may only be visible in certain lighting conditions. The most frequent conditions are when you are in bright sunlight and are looking toward the clear...
Written by

The FVC Team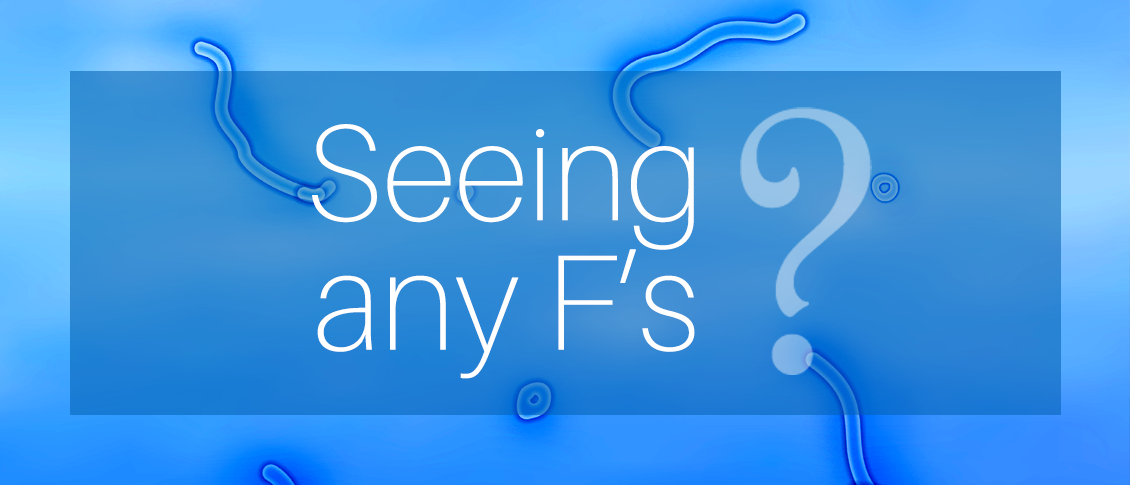 If you are seeing the 3 F's, you might have a retinal tear or detachment and you should have an eye exam quickly.
The 3 F's are:
Flashes - flashing lights.
Floaters - dozens of dark spots that persist in the center of your vision.
Field cut – a curtain or shadow that usually starts in peripheral vision that may move to involve the center of vision.
The retina is the nerve tissue that lines the inside back wall of the eye and if there is a break in the retina, fluid can track...