Written by

The FVC Team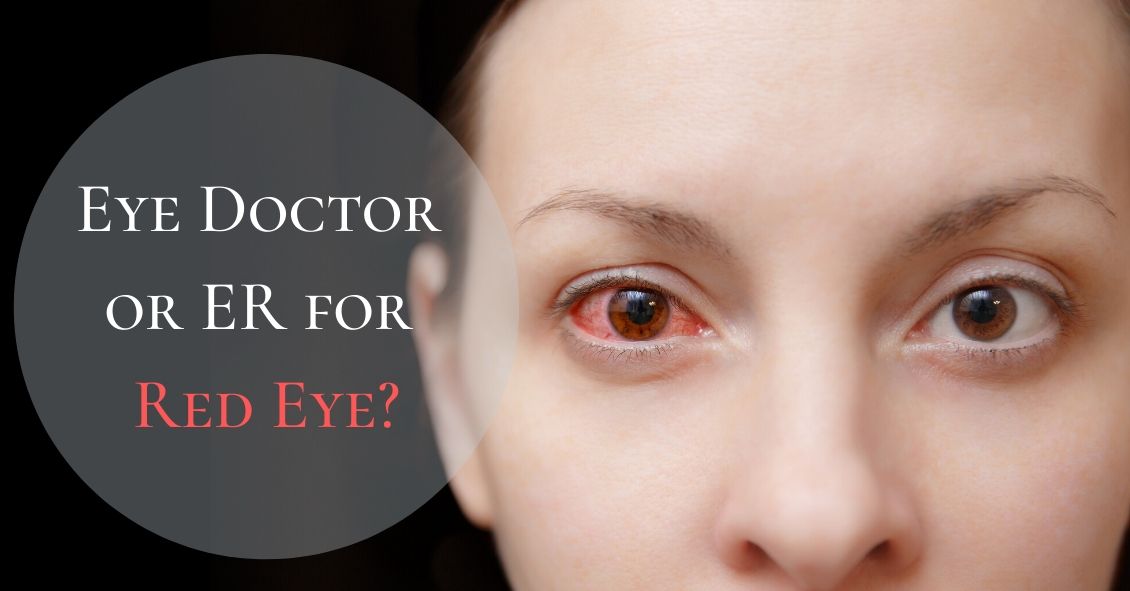 At some point, you might be the victim of one of these scenarios: You rub your eye really hard, you walk into something, or you just wake up with a red, painful, swollen eye. However it happened, your eye is red, you're possibly in pain, and you're worried.
What do you do next?
Going to the Emergency Room is probably not your best bet.
Your first reaction should be to go see the eye doctor.
There are many causes for a red eye, especially a non-painful red eye. Most are relatively...
Read more: Emergency Room Not Usually Best Choice for Red Eye
Written by

The FVC Team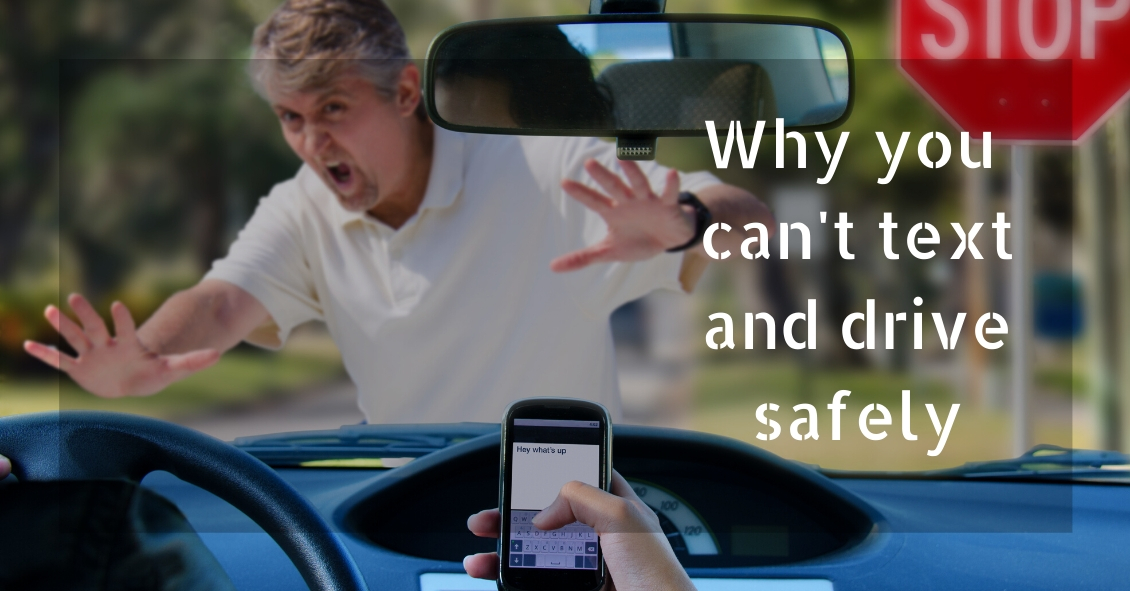 There are many opinions on the topic of texting and driving. The goal of this blog is to explore the effects on vision during texting.
So why does texting make you more likely to crash from a visual perspective? The problem lies in distraction from driving. For example, it takes a fast texter approximately 20 seconds to read and reply to a text. At 55 mph on the highway, a driver glances away from the road for approximately one-third of a mile. When the driver is focusing on their screen,...