Written by

The FVC Team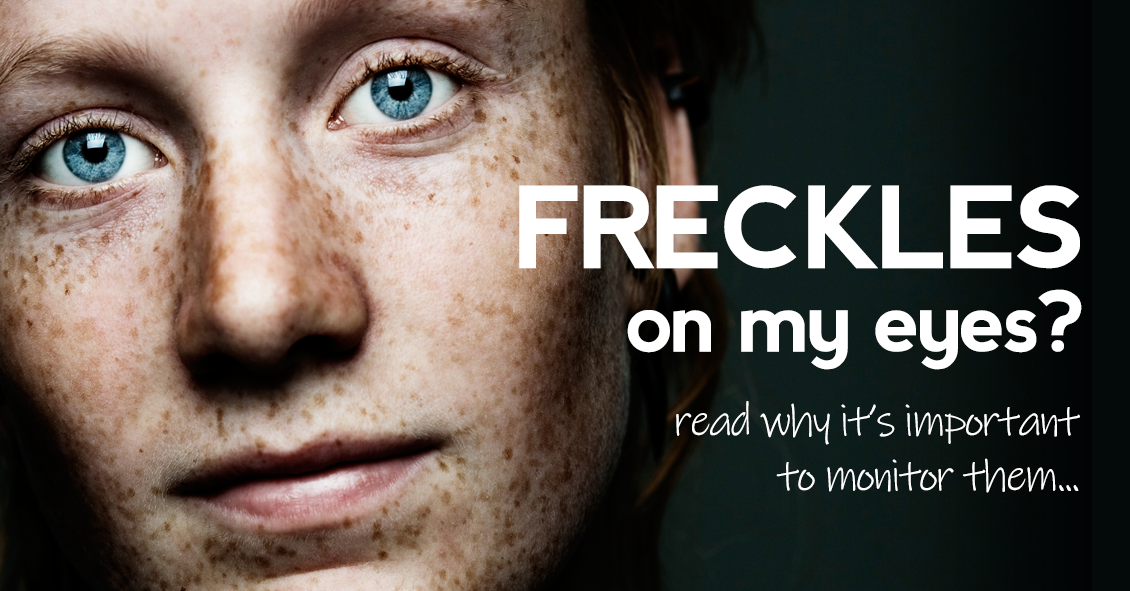 Choroidal nevus is the fancy word for a freckle in the back of the eye.
This lesion arises from a collection of cells that make pigment in the choroid, which lines the back of the retina and supplies the retina with nutrients. These choroidal nevi (plural of nevus) are usually grayish in color and develop in about 5-10% of the adult population. They are usually asymptomatic and detected during a routine dilated eye exam.
Just like any freckle on our body, we should monitor it for any...
Written by

The FVC Team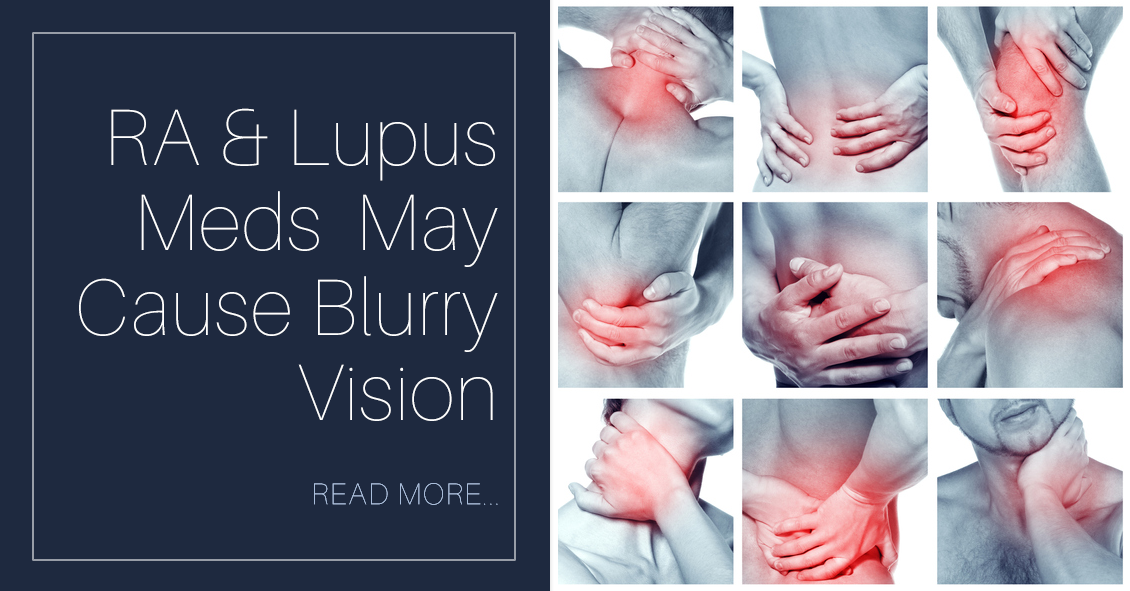 Hydroxychloroquine (Plaquenil) was originally used to treat malaria and is now used mostly to treat rheumatological and dermatological diseases. Its most frequent use now is for rheumatoid arthritis (RA) and Lupus and is often very effective in mitigating the joint and arthritic symptoms these diseases can cause.
One of the most significant side effects of the drug is its possibility of causing eye problems resulting in blurred or decreased vision. The most common issue is damage to the...